Riffraff Disposal is a favor in Sleeping Dogs. Head to the offshore Gambling Den. Speak to the owner and kill all the gamblers playing out on the oil rig's deck. In plain sight of cops. You can access the Central gambling den and get a Jade Statue.
Video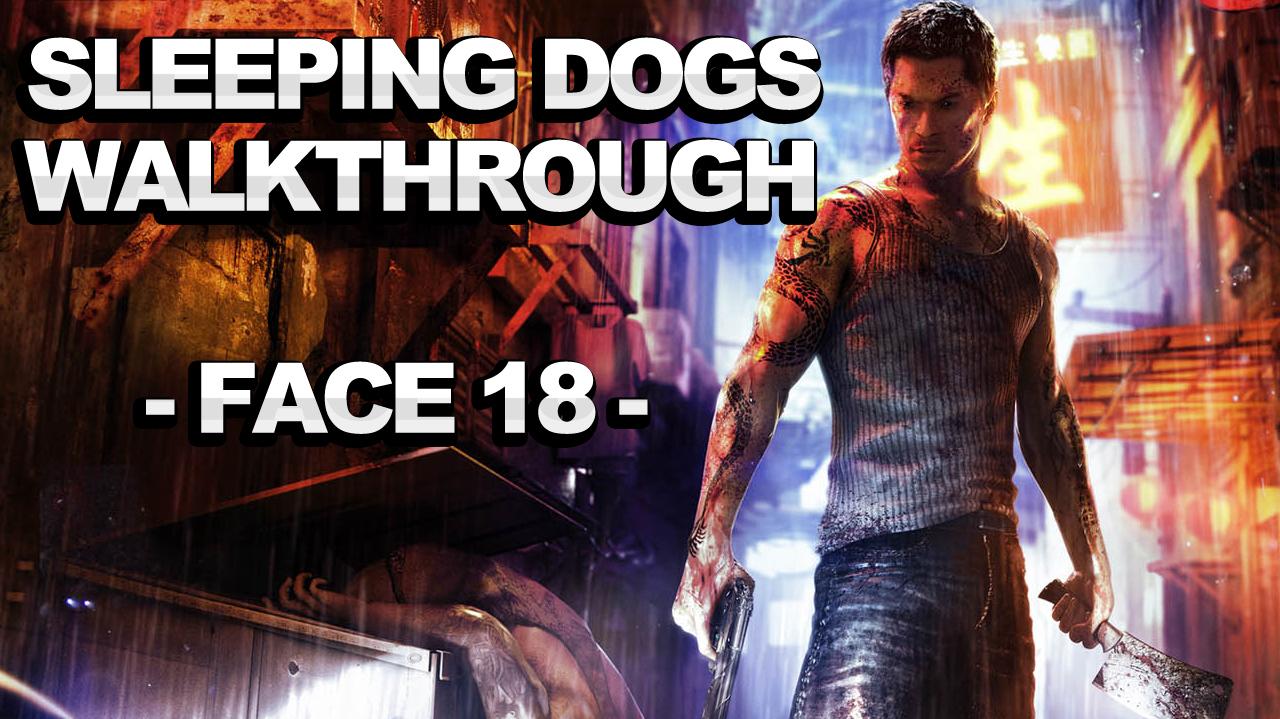 Ad blocker interference detected!
Wikia is a free-to-use site that makes money from advertising. We have a modified experience for viewers using ad blockers

Wikia is not accessible if you've made further modifications. Remove the custom ad blocker rule(s) and the page will load as expected.